News
21/10/2018
BES 2018 presentations
Sorry, but you do not have permission to view this content.
BES 2018 edition
The BES 2018 meeting is already behind us.
You can find the pictures here and some of the presentations here .
You can already prepare for next year, 18-19 October 2019!
Iulia POTORAC giving her award lecture.
BES 2018 Awards ceremonies pictures
Iulia Potorac
BES Lecture Award. L to R: P.Petrossians (president BES), I.Potorac, I. Reynaert (Novo Nordisk)
Winners of the Young Investigators Awards, in presence of Mr. Stefaan OSAER (Pfizer):
Rougin KHALIL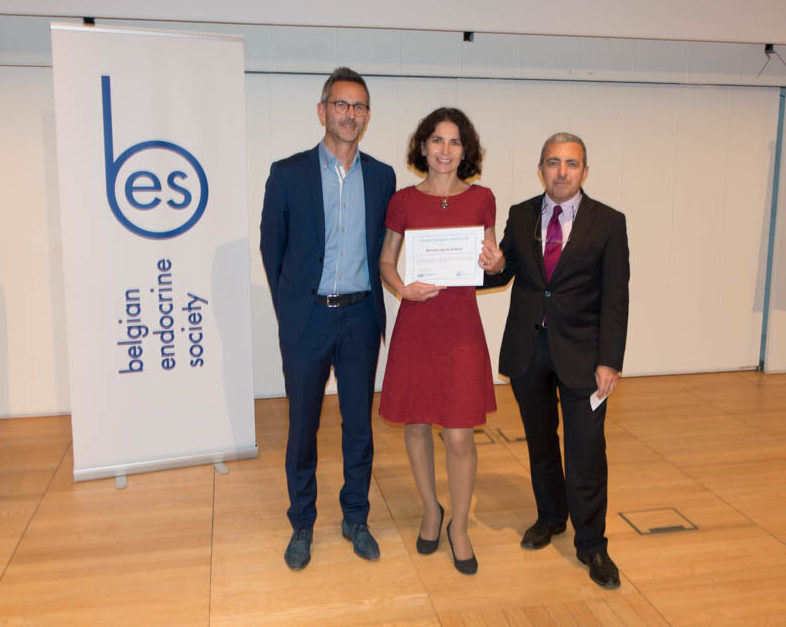 Mariana IGOILLO-ESTEVE
Lilit ROSTOMYAN
Tiphaine CARTON
Nuriya Alev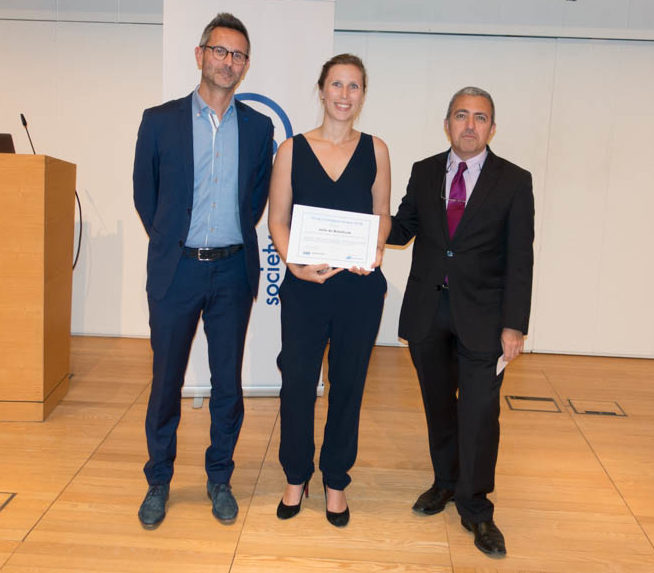 Julie de BELLEFROID
Winners of the poster prizes:
Karolien Van De Maele
Sandrine PETIGNOT